Tuesday 04 January 2022

Go Back to News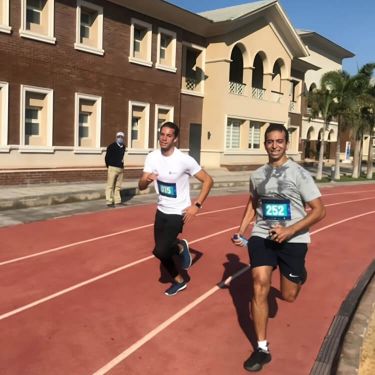 The NATCO Group hosted a marathon as part of our CSR initiatives.
Some of our lovely employees participated in the 5K and 10KM races to raise funds and donations for Star Care, NATCO's non-profit organization to support less fortunate children.
This is a part of our ongoing efforts to uphold our vision of providing all members of our community with opportunities to live a better life.