Wednesday 16 March 2022

Go Back to News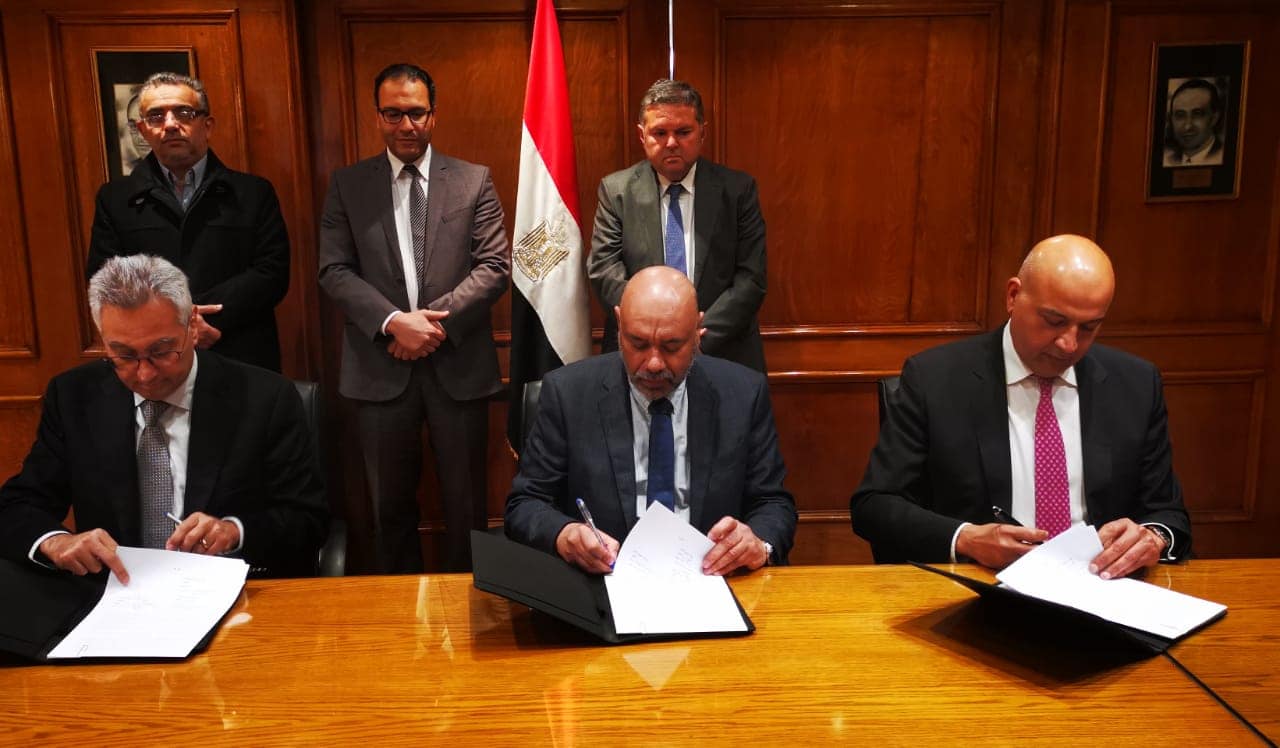 NATCO brings you the future of electric vehicles with VOLT.

Yasser Saleh, NATCO's CEO, stated, "We are proud that the Egyptian government has chosen NATCO to sign a shareholder agreement with the El-Nasr Automotive Company to establish Egypt's first automotive company specialized in the distribution, sales, after-sales and maintenance services of electric vehicles in Egypt."

He added that VOLT will be the sole distributor of the locally assembled electric vehicles, which will be produced by the El-Nasr Automotive Company during 2023. In addition to importing and distributing well known international electric vehicles brands to meet the needs of all sectors of the Egyptian public.

VOLT capital will be EGP 500 million with 76% for NATCO and 24% for the El-Nasr Automotive Company, with management rights allocated to NATCO.

VOLT, leading the electrification in Egypt.