Sunday 14 May 2023

Go Back to News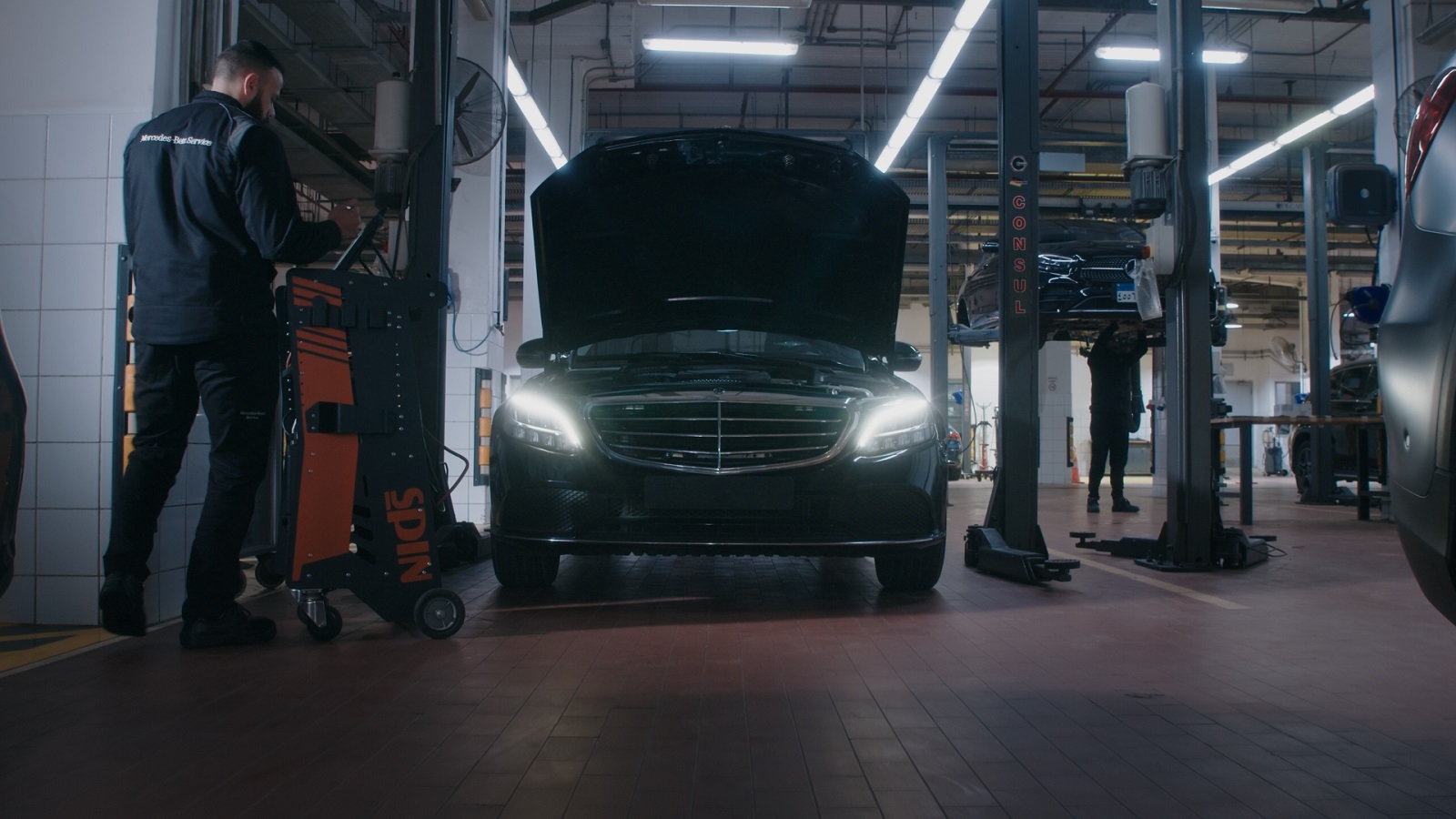 SNA & ANA always strive to deliver the ultimate customer experience by launching new innovative technologies and programs as well as services that meet Mercedes-Benz customer expectations. Today, we are launching a new tailored program "STAR BACK WARRANTY"
In 2022, SNA/ANA launched "Star Extended Warranty" a 5-year warranty program for new Mercedes-Benz vehicles and in 2023, due to the economic burden we are keen to be beside our customers and provide them with a peace of mind by protecting them from the price increases giving them the opportunity to renew or extend their Mercedes-Benz cars warranty programs.
The program is a 2-year warranty contract like the first one and eligible for Mercedes-Benz car models from year 2017 to 2023 throughout this year, and a 7-year car age starting from year 2024 and must be less than 150,000 KM mileage.
Click here to watch our commercial video now and contact us for more details.